Home
SFbios.com
Biographies of Honored Members of the SF Community
---
"The connections we make are often what sustain us." - Kate Elliott*

---
Latest Additions


May, 2016: From Arisia 2016, we have Mark Oshiro's appreciation of Fan GoH Pablo Vazquez, and Jim C. Hines' appreciation of Author GoH John Scalzi.
March, 2016: This month we have a bunch of stuff from the heart of Chicagoland! First, from Windycon in 1993, A Brief History of Higgins, by Gretchen Roper. Then, jumping to 2009, but still from Windycon, Kaja Foglio: Artist, Writer, Web-Slinger, and Mom, by Alice Bentley, and Phil Foglio, Artist of Genius, by Bill Higgins. And finally, from Capricon in 2010, Alice Bentley: Behind the Neon Rocket, also by Bill Higgins. You can kind of tell these folks are all friends, eh? In fact, the image on the left, also from 1993, is from a T-shirt Phil Foglio illustrated for "Friends of Bill", a theme we were happy to follow for March.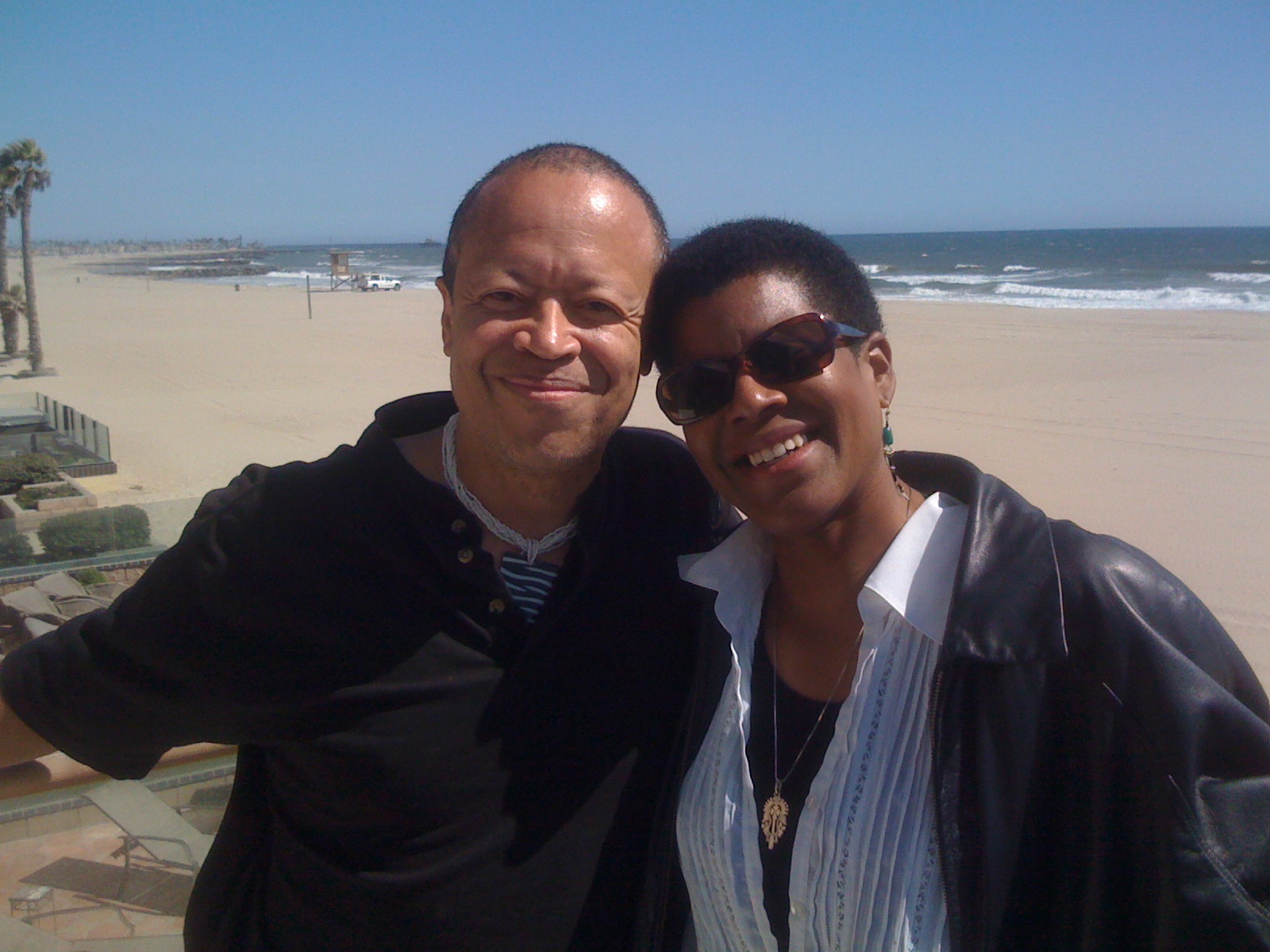 February, 2016: Two fabulous bios of Steven Barnes by his wife and fellow author, Tananarive Due, as well as Steven's own appreciative essay On Tananarive Due from when she was a GoH at Arisia. Also, another essay on Tananarive by Steven that was published by Sasquan, the 2015 Worldcon, where she co-hosted the Hugo Awards.
The SFbios.com logo, created by fan artist Sue Mason, now appears in the sidebar. Thanks, Sue!
---
Why SFBios?
Each year, thousands of science fiction and fantasy fans hold and attend hundreds of sf (or speculative fiction) conventions. Each con hosts a group of Guests of Honor, or GoHs, recognized for their contributions to the genre as pros, fans, artists, writers, actors, editors, musicians, filmmakers, scientists, game designers, etc. For the program or Souvenir book, we often get good friends or family of those guests to write a personal profile, or bio, of each GoH. Attendees enjoy these bios, and we are pleased to publish them, and that is usually as much circulation as they get.
SFbios.com aims to change that.
Here you will find bios that have been previously published by concom Publications departments, organized by topic, by author, and by convention. You are also invited to share with us bios from conventions you have attended that you thought were particularly fine or amusing. The rights to these bios revert to the authors on publication, so we must first get permission of the author to reprint them before they can be put online here, but you are welcome to send them to us or tell us about them to get that ball rolling.
If you yourself have written an attributed bio for a convention, we would love to receive a copy, as well as your permission to post it here, or even permission to post things you don't have a copy of. All rights remain with the authors.
These bios and appreciations capture an important aspect of the history of SF community: the connections between us. Without those, SF would not be what it is today. Enjoy.
---
Contact Us
General questions: info (at) sfbios.com
Submitting a bio: bios (at) sfbios.com